The rapid transformation of Microsoft 365 and its suite of tools continues with the recent introduction of Microsoft Purview. But are you keeping pace with the updates and maximizing their benefits?

Cloud-based software offers customers the opportunity to quickly receive the most recent technology, fixes, and innovation. The key to capitalizing on these changes, however, is to understand the details and how the use cases and risks uniquely impact your organization.

Join Lighthouse for the second installment of the CloudCompass quarterly webinar series for an expert view on critical updates to M365, including the introduction of Microsoft Purview and new data subject access request tool Priva, advanced capabilities with fluid components and KQL editor, and changes to recordings and transcripts.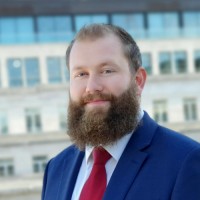 James Hart
Director, Global Advisory Services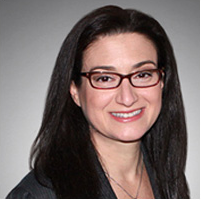 Royce Cohen
Director, Advisory Services