SESSION SUMMARY
The COVID-19 pandemic has forced many industries to send their office employees home to work remotely (some for the very first time). How does this massive workplace shift impact the litigation support industry and what are the potential consequences for counsel when they are directing forensically defensible collections for ediscovery, investigations, and regulatory response scenarios? IT organizations have had to react quickly to enable large ad-hoc remote work forces, and the need to collect potentially-relevant ESI from personal data sources and home networks will increase. Attend this webinar session to learn from Jerry Bui, Executive Director of Digital Forensics at Lighthouse, to learn what information governance policies and IT security practices should be proactively extended to new work-from-home employees, and how to mitigate future complications around your forensic collections.
SPEAKERS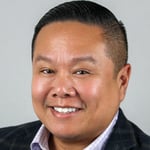 Jerry Bui, Executive Director of Digital Forensics, Lighthouse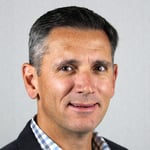 Chris Marzetti ESQ, Senior Consultant, Lighthouse
To access this on-demand webinar, please fill out the form below.