SESSION SUMMARY
In this webinar, you will learn best practices for socializing, implementing, and getting your ediscovery program to be accepted as standard both within your organization and beyond. Not only can it be challenging for teams to drive efficiency and standards internally within their own organization, but getting outside counsel/clients to accept those standards and get on board is equally challenging. In this session, we would like to hear the hurdles you face, as well as give tips and example scenarios of how you may be able to overcome the socialization and adaptation of ediscovery programs so you can begin to reap the benefits of a well thought out, standardized ediscovery program that both lowers risk and overall costs.
SPEAKERS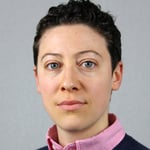 Sarah Barsky-Harlan, Senior Director, Client Services, Lighthouse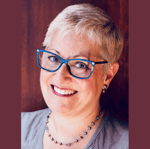 Julie Heller, Vice President, Knowledge Management & Information Governance, AIG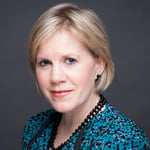 Amy Sellars, Assistant General Counsel and Director, Discovery Center of Excellence, Cardinal Health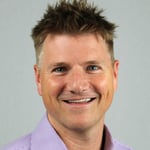 Josh Stellick, Founder, Executive Vice President, Lighthouse (Moderator)
To access this on-demand webinar, please fill out the form below.