SESSION SUMMARY
Legal Operations veterans come together in this webinar to discuss some of the biggest challenges and learnings in building out the Legal Operations function within their organizations. In this session, moderated by Lighthouse Senior Advisor, Debora Motyka Jones, panelists will divulge lessons learned and share best practices for overcoming these top challenges.
SPEAKERS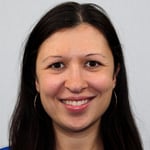 Debora Motyka Jones, Senior Advisor, Market Engagement and Operations, Lighthouse (Moderator)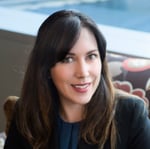 Tracy McMahon, Operations Leader Helping Corporations Find Solutions to Complex Business Needs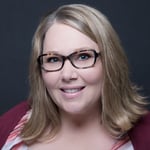 Julie Johnson, Legal Operations Manager, Align Technology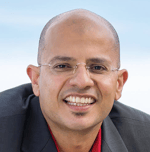 Ashkay Verma, Head of Legal Operations, Facebook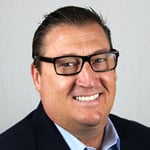 Dean Lewis, Vice President, Lighthouse (Moderator)
To access this on-demand webinar, please fill out the form below.