SESSION SUMMARY
Emoticons, gifs, and shorthands are changing the way we communicate, and how we attempt to interpret and handle them in discovery. Attend this webinar to explore how technology and millennials have crafted the trends to current day communication, including the role emoticons play in context and interpretation of speech, the many hidden meanings, and translations, as well as how emojis, bitmojis, shorthands, and GIFs change message content and what that means for collection, processing, review, and production.
SPEAKERS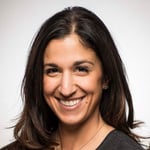 Michelle Lippert, Client Solutions Director, Client Onboarding, Lighthouse (Moderator)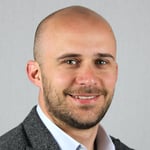 Brooks Thompson, Director, Spectra Operations and Support, Lighthouse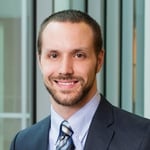 Jeremiah Weasenforth, Managing Project Attorney, Orrick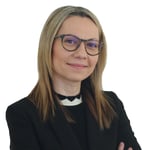 Melina Efstathiou, Head of Litigation Technology, Eversheds Sutherland
To access this on-demand webinar, please fill out the form below.