SESSION SUMMARY
COVID-19 is pushing the legal industry to reevaluate how documents are reviewed in the era of social distancing. One emerging trend is greater acceptance of remote document review solutions. Join us as we discuss key issues surrounding remote document review, including how to ensure data security and legal defensibility in the home environment, how to effectively supervise and increase productivity for reviewers, as well as key ways to implement remote review best practices.
SPEAKERS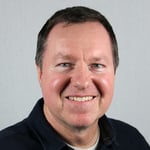 Rob Hellewell Esq., Vice President of Sales, Lighthouse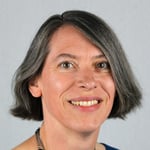 Lori Steidl, Senior Focus Review Manager, Focus Discovery, Lighthouse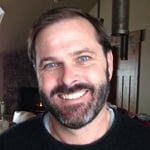 Caleb King, Co-Founder, Mplace
CLE DETAILS
CLE approval is still pending. This course may be eligible for up to one hour of CLE credit. Lighthouse will apply for CLE course accreditation for the jurisdictions of all registered attendees.
To access this on-demand webinar, please fill out the form below.