SESSION SUMMARY
90% of the Fortune 1000 have adopted cloud-based platforms such as Microsoft 365 and G-Suite, mostly to improve productivity and collaboration, but also because of in-place tools for data governance, ediscovery, and records management. Companies adopt different practices when gathering legal and compliance requirements or testing and deploying these products, and many companies lack adequate documentation to confirm precisely what was deployed on a given date. The lack of adequate planning, testing, training, and documentation presents risk to companies, particularly in the face of a process failure. Microsoft and Google's agile development and rapid product enhancement compound the problem. Learn what legal and compliance risks are anticipated with cloud transformation and how companies are offsetting this risk. Additionally, discover what your company can do in the event the need for a systems or ediscovery witness (e.g., the person most qualified, 30(b)(6)) is needed to consult or testify about your specific implementation.
SPEAKERS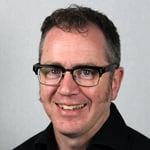 Patrick Porter, Director, Advisory Sales, Lighthouse (Moderator)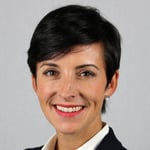 Jamie Brown, Vice President, Global Advisory Services, Lighthouse

Emily Dimond, Senior Counsel, eDiscovery, PNC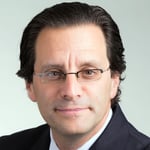 Anthony Diana, Partner and Co-Chair of IP, Tech & Data, ReedSmith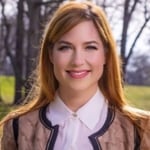 Jennifer Hamilton, Senior Counsel, Head of Global Evidence Team, John Deere
To access this on-demand webinar, please fill out the form below.