SESSION SUMMARY
Privilege review is the most expensive part of any review but is especially important in antitrust matters. Add to that the need to quickly identify key documents in terabytes of relevant information in sometimes contentious antitrust matters and you get budget and time pressures. However, there are new and innovative ways to combat these cost and time challenges, such as the use of predictive analytics in new areas beyond your initial use of TAR in antitrust matters. Attend this session to get the inside scoop on how privilege identification is changing and how case teams are more surgically identifying critical documents under time pressure.
SPEAKERS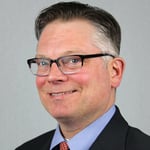 John Olson, Focus Discovery Director, Lighthouse

Kristin Sanford, Associate, Antitrust/Competition, Weil, Gotshal & Manges LLP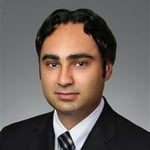 Rishi Chhatwal, Assistant Vice President, Senior Legal Counsel, Antitrust & Enterprise eDiscovery, AT&T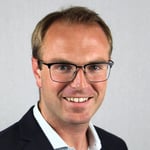 John Del Piero, Vice President, Lighthouse (Moderator)
To access this on-demand webinar, please fill out the form below.