SESSION SUMMARY
Investigations have never been more varied or challenging. Whether responding to a whistleblower's claims, an allegation of harassment, a written request from a regulatory authority, or an unannounced visit (dawn raid) from a regulator, corporate investigation teams find themselves in an environment that is fast-moving, full of risk, and typically always surprising. Proactively preparing for investigations, responding to them, and ensuring you can avoid legal, regulatory, and business risks in the future can be difficult. Join industry veterans for a discussion on proactive strategies for preparing, leveraging analytics, handling data in diverse geographic regions, as well as developing a solid and sound case for these types of investigations.
SPEAKERS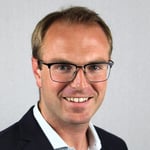 John Del Piero, Vice President, Lighthouse (Moderator)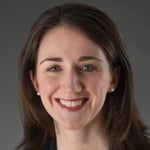 Fiona Moran, Partner, Davis Polk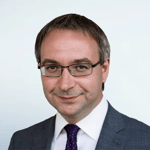 Doru Gavril, Partner, Freshfields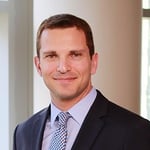 Derek Wetmore, Senior Associate, Orrick, Herrington & Sutcliffe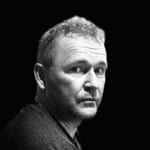 Damien Murphy, Executive Director, Advisory Services EMEA, Lighthouse
To access this on-demand webinar, please fill out the form below.