SESSION SUMMARY
Leveraging technology assisted review (TAR) in ediscovery has long been known to drive efficiency and cost savings, so it is no surprise that it is a popular strategy to utilize on large, arduous matters such as HSRs. Nowadays there are a couple common TAR approaches that one can take, TAR 1.0 or 2.0, but which is the best fit for your matter? Attend this webinar to understand the nuances between the two methodologies, the unique benefits and use cases for each, and strategies for negotiating with the government to get your preferred TAR approach approved.
SPEAKERS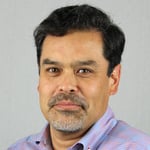 David Bruno, Senior Consultant, Focus Discovery, Lighthouse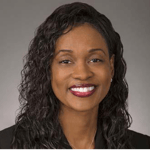 June Burton, Of Counsel, Antitrust & Competition, Kirkland & Ellis LLP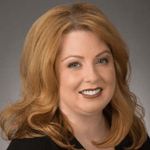 Jessica Busan, Of Counsel, Antitrust & Competition, Kirkland & Ellis LLP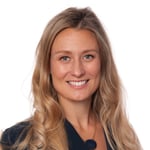 Ausra Deluard, Counsel, Dentons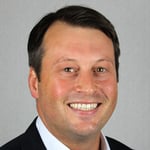 Chris Stevens, Senior Director, Client Services, Lighthouse (Moderator)
CLE DETAILS
This course may be eligible for up to one hour of CLE credit. Lighthouse will apply for CLE course accreditation for the jurisdictions of all attendees requesting CLE credit.
To access this on-demand webinar, please fill out the form below.