SESSION SUMMARY
Between recent cybersecurity breaches and COVID-19-related layoffs, many organizations are finding themselves re-evaluating their current panel of ediscovery providers. Conducting an RFP, however, can be a long, arduous process, so it's critical to ensure you're uncovering the right information aligned to your objectives. Attend this webinar to learn top tips from your peers on how to approach your next RFP, uncover the true differentiators between providers, and select the partner that's the best fit for your organization.
SPEAKERS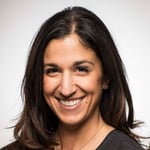 Michelle Lippert, Senior Manager, Client Solutions, Lighthouse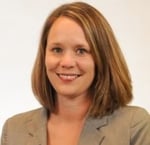 Dayna Munsch, Director, eDiscovery Project Management, DaVita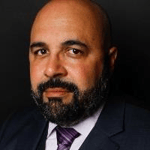 Stephen Dooley, Director of Electronic Discovery and Litigation Support, Sullivan & Cromwell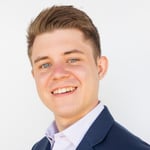 Matt King, Manager, Midwestern Region, Lighthouse (Moderator)
To access this on-demand webinar, please fill out the form below.